Trains, Buses, Hostels & Home Stays
---
Young, Young at Heart, Solo or Companion Travelers, can all explore the world of travel opportunities to suit every budget.
Staying in "shared" accommodation can provide privacy if you want it, along with many additional benefits. Not all hostels are noisy, back-packer places and home stays like "Airbnb" will take your travel experience to a new level.
Relax and enjoy the scenery aboard a train, bus, ferry or even a cruise ship. Feel the vibe of a foreign country with these "slow travel" alternatives. Some even offer overnight accommodation.
Hi, I'm Sandy from Kelowna, BC, Canada.
My website, blog and book will give you an insider's look at what it is really like to use Trains, Buses, Hostels & Home Stays. Along with some true travel stories, the book provides tips and information about finding, selecting, booking, preparing and packing for this style of trip. There is also a whole section about "planning", to help you identify what your travel dream is and how to put together your own customized itinerary.
If you have read this far, you must have a travel dream that is waiting to be actualized. Don't lose it to fear, lack of money or no one to go with. Others have said; "reading your book provided me with the inspiration and knowledge I needed to travel and think about travel differently."
I hope you will discover how you can journey to your dream destinations.
---
---
---
Canadian Author - Traveler
---
---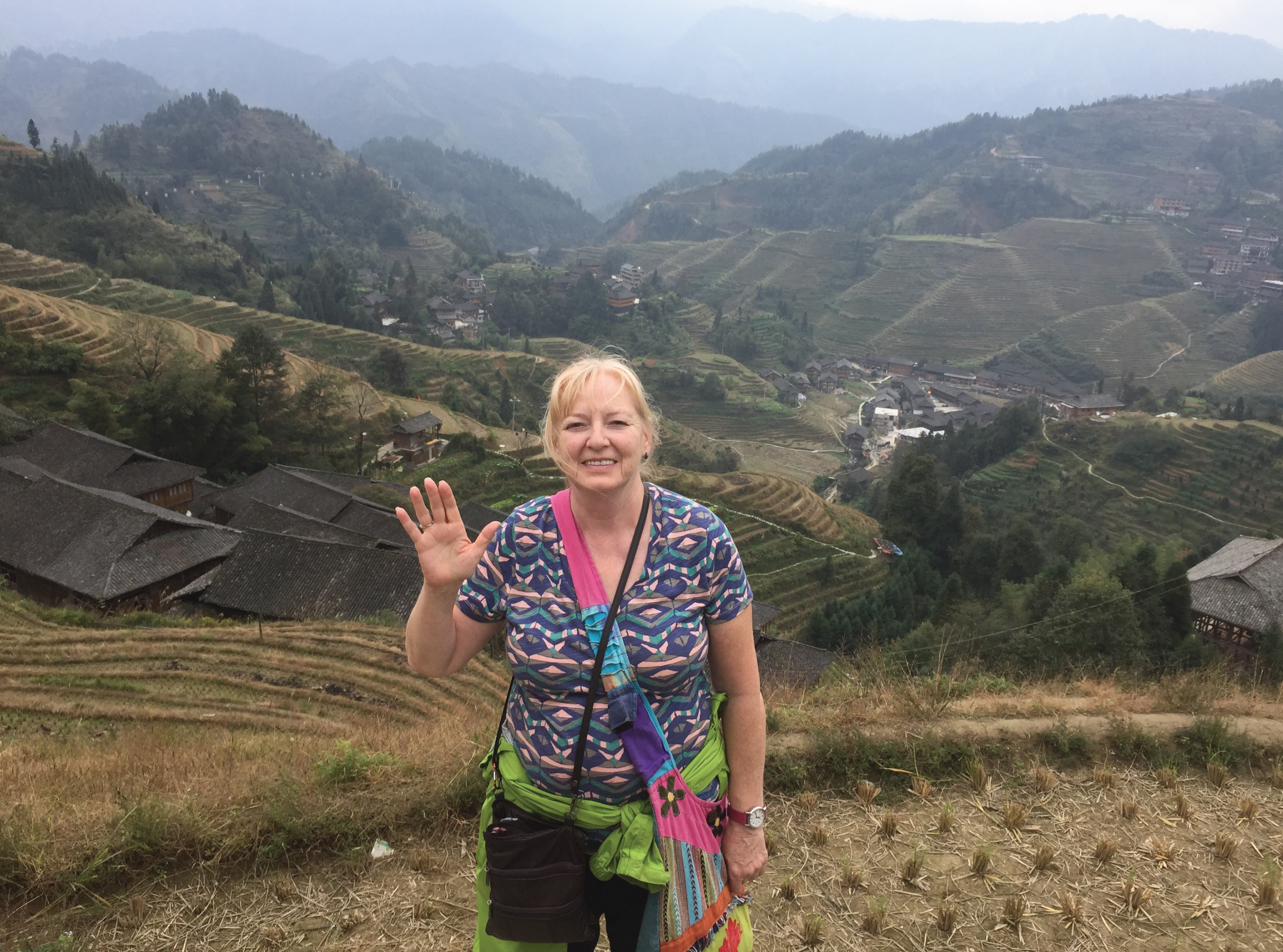 ---
---